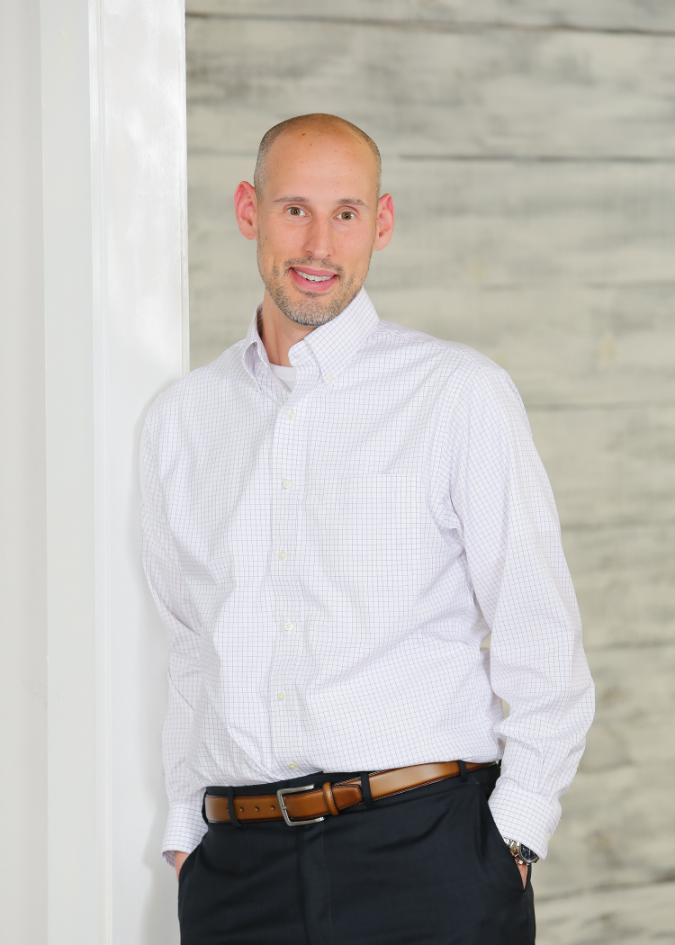 AboutBrian Brandt
I am a lifelong resident of Watertown, CT and specialize in residential properties. I received both my bachelor's and Master's degrees in Education and have been a Physical Education and Health Teacher in Litchfield County for the past 15 years. I have developed strong ties and relationships within Litchfield County with my involvement in local sports, recreational activities and my years in teaching.
I am looking forward to putting my communication skills, friendly personality, and expertise to use to provide exceptional customer service and to meet all of your real estate needs. Irecognize and value the trust my clients place in me and strive every day to exceed their expectations.
When not working, I enjoy spending time with my wife Erin and my two sons Aiden and Owen.
Contact Brian
216 Davis Street , Oakville CT CT 06779