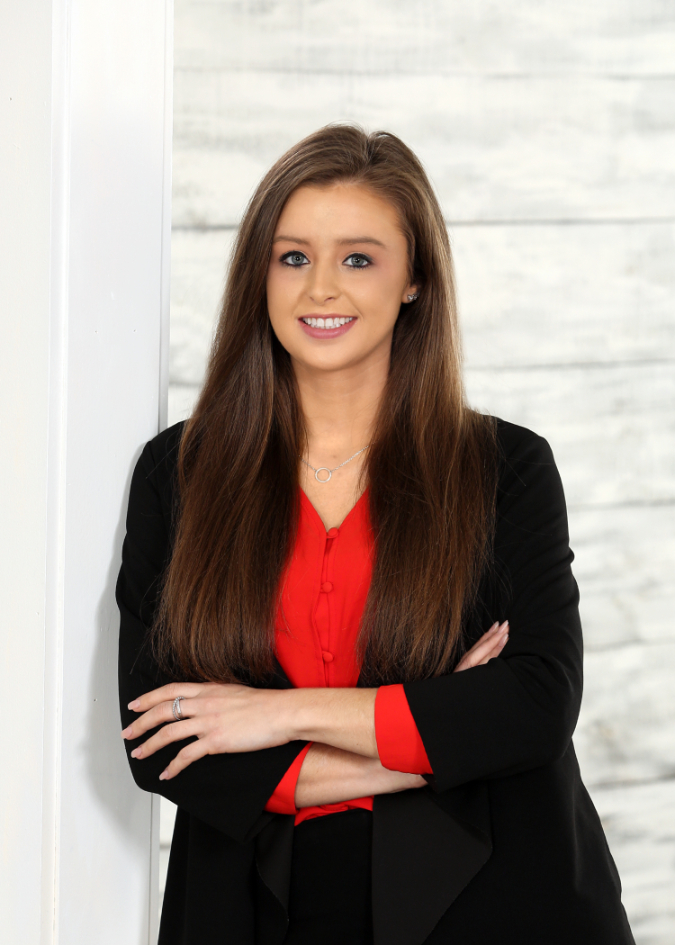 AboutSamantha Behm
Hi! My name is Sam!
As a Showcase Realty Agent, I collaborate with buyers and sellers in Hartford, Litchfield and New Haven Counties and provide great customer service and key insights to ensure my clients have an exceptional experience.
Prior to transitioning into real estate, I was fortunate to have gained a decade of experience in sales and marketing which has provided me the experience needed to lead and support my clients through every transaction with confidence and ease.
I am enthusiastic about helping people achieve their goals and would love to connect to see how I can help you reach yours!
Contact Samantha
216 Davis Street , Oakville CT 06779
Testimonials AboutSamantha