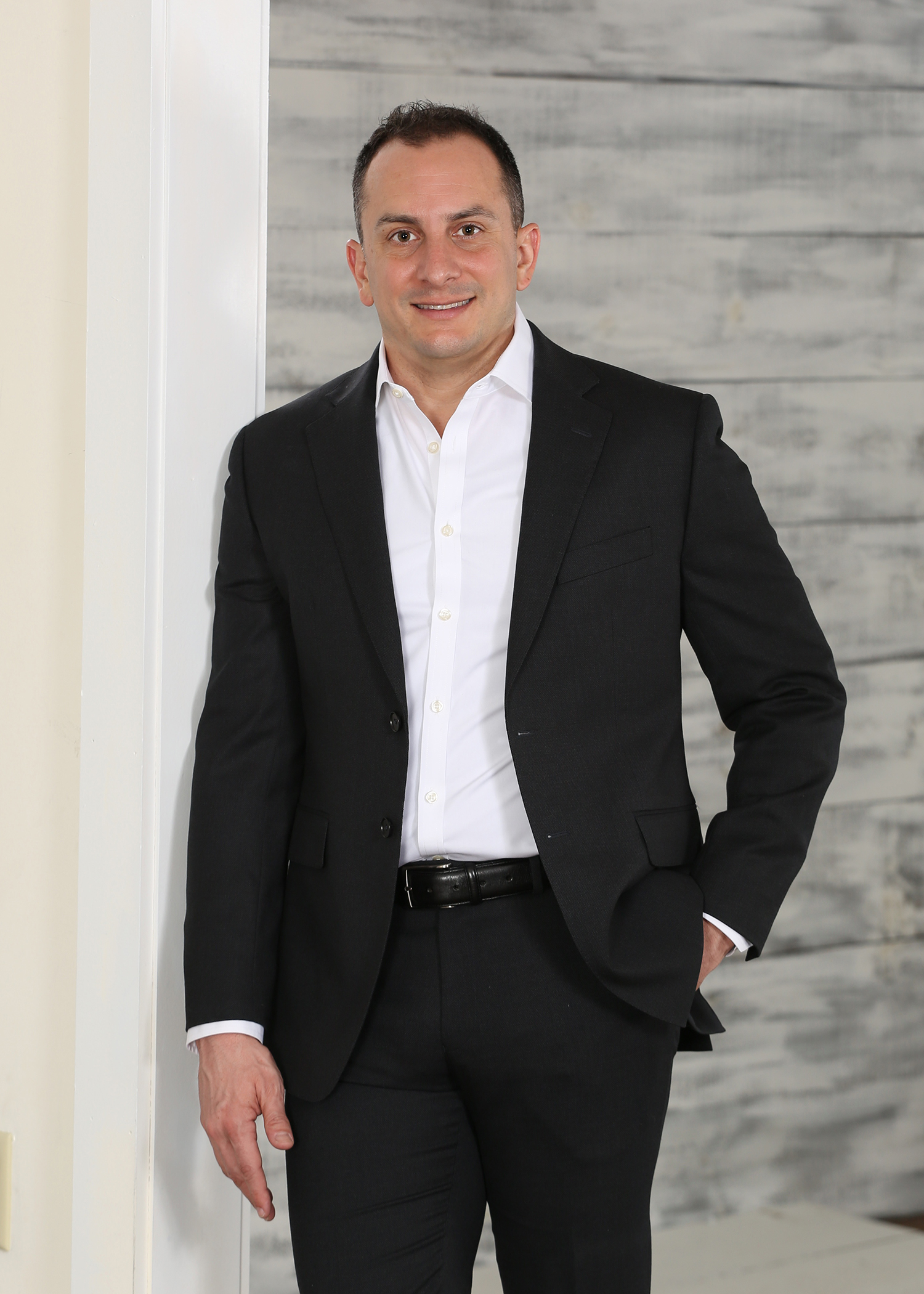 John Donato Jr. is the Broker and Owner of Showcase Realty, responsible for leading one of  Connecticut's premier real estate agencies. As a Board of Realtors Past President, he possesses an abundance of knowledge in the arena of real estate from his experience in virtually all facets of the business and has been awarded both Rookie of the Year and Realtor of the Year distinctions. 
A native of Watertown, Connecticut, John graduated Cum Laude from the region's preparatory school,  The Taft School, in 1999. He continued his education by double majoring in Economics & Philosophy at Boston College, where he graduated with a Bachelor's degree in 2003. In 2005, he went on to receive a Master's Degree in Education from Pace University in Manhattan, before returning to Connecticut to pursue a career in real estate. He was mentored by his father, John Donato Sr.—who had over 40 years of experience as a real estate broker—and together with partner Nancy Addessio, they grew the family business into a statewide brokerage. Since John took over the firm in 2018, he has continued to honor  
their legacy by growing the company and bringing it to the cutting edge of real estate.  
Throughout his career, John has closed over 900 transactions and $160 million in sales, which has helped him become an expert in residential sales and leasing, commercial sales and leasing, and real estate investing. He now specializes in listing luxury homes across the state and has also personally owned, renovated, and self-managed dozens of properties. Today, John actively supervises a team comprised of 120 of Connecticut's leading agents and has built his own real estate book of business from the ground up. While he continues to receive advice from his real estate coach, he also shares his own knowledge and insights with his agents by leading them in a weekly mastermind meeting, where he teaches them a full 21 Point curriculum on how to run their own real estate business. 
In his personal life, John is happily married to Lindsey Donato and has two children, Leonardo and  Lucia. He is an avid golfer and works out regularly, but also takes time to explore his interest in Real  Estate, Philosophy, Travel, Futurism, and Technology. John loves learning and sharing knowledge, and enjoys teaching his agents how to grow their business, their net worth, and live a more balanced life. If you are looking to buy, sell, or invest, —or if you're curious about a career as an agent at Showcase  Realty—please feel free to reach out to John to schedule a confidential meeting or phone call!
"Don't Just List It, Showcase It!"
Have any questions? Get in touch with me directly.