Main Content
What our clientsare saying
Dawn is super smart when it comes to the real estate market. Any questions that I had along the way she had no issue answering and going above and beyond in great detail. She really cares about the people that she works with, treats them…

Scott Lynch

Dawn has worked tirelessly to sell our house and has gone above and beyond! She is an excellent realtor who knows her stuff. We will be recommending her to anyone who needs a realtor to sell their home or whatever their needs are. Thank you Dawn for ALL your help. It is truly appreciated! Billy and ...

Fran Jacobs-Buster

We would definitely recommend Dawn for any of your real estate needs! She is not only professional but also very friendly and personable. She assisted us with a couple of properties and everything was amazingly smooth! Thank you Dawn!

Gina Barlow

Dawn did a great job selling a relatives home recently. Extremely professional!

Maureen Swarts

Very helpful to get the process done quickly and efficiently and very genuine Thankyou so much for your help selling!

MarkyMark Hall

I have worked with Dawn on commercial and private real estate accounts. Dawn is highly attentive and very easy to work with. I highly recommend her and Showcase Reality.

Andrew Matusiak

We've been working with Dawn, on and off, for 5 years. She is extremely patient, helpful, and kind. Dawn is reliable for getting information passed along as soon as she gets it, and for being honest about any issues, concerns, or…

Shay M

Dawn & her team were amazing in guiding us during the sale of our home of 22 years! Dawn is well organized, prompt, highly efficient as well as very personable & down to earth. My wife & I would highly recommend her & the team! Thanks so much Dawn!

Jeffery Barlow

Timely, professional, and very friendly to work with! Definitely someone you want part of your journey.

Emma Gargano

We've worked with Dawn and her team on a few properties, top notch! She's our go to realtor!!

John Maxwell
WhyWork
with us
Year in Business+ Years

Closed Transactions,000+

Sales$ Billion+

Agents to Service you+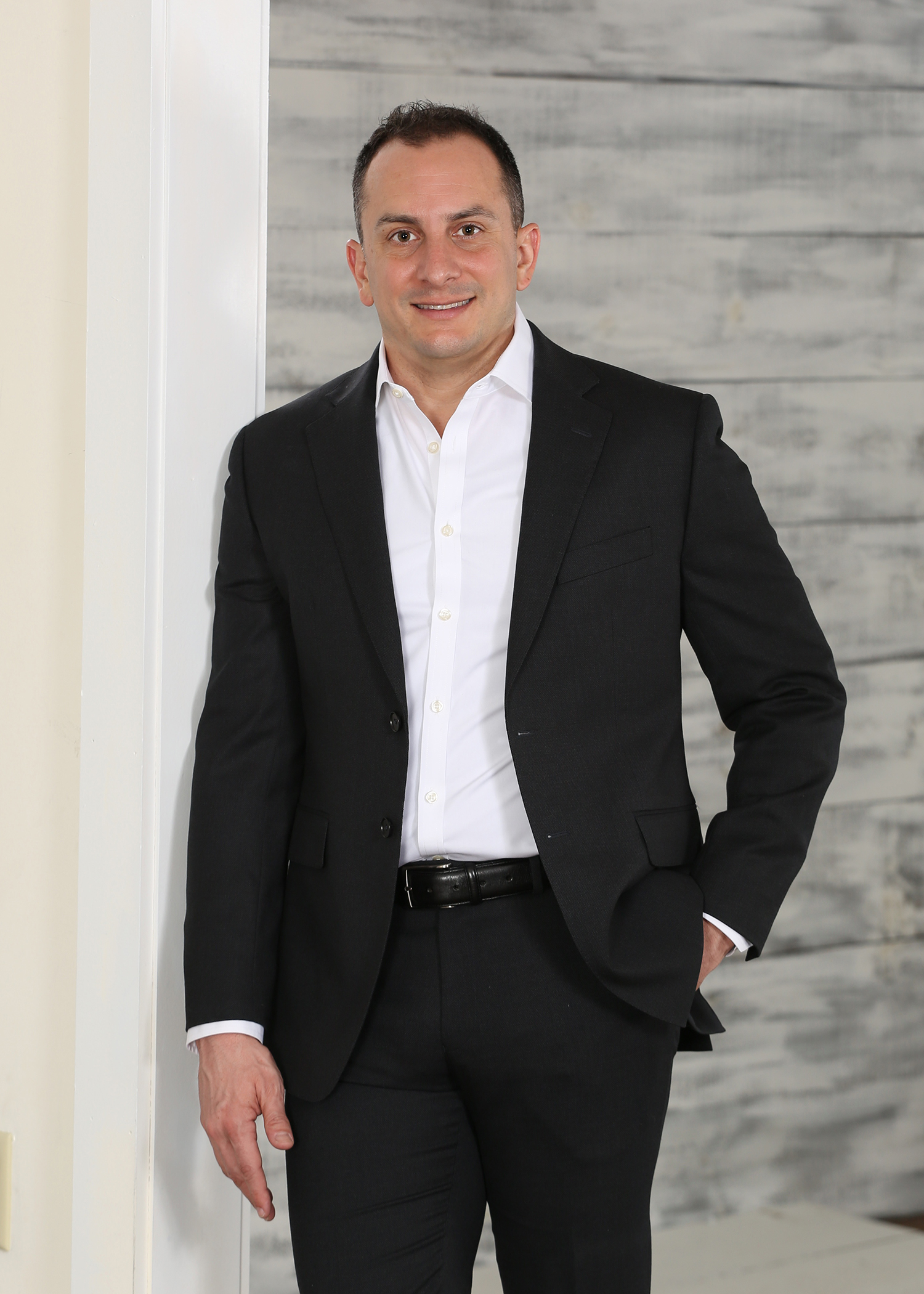 AboutShowcase
Realty Inc.
Welcome to Showcase Realty, proudly servicing the real estate needs of current and prospective homeowners all across Connecticut. Since 1993, our family-owned business has grown into one of the state's premier real estate agencies, giving us both the corporate edge and personal touch to offer buyers and sellers the best possible experience. With 5 office locations and over 100 of Connecticut's best agents, our talented team has sold over $2 billion in real estate and closed over 15,000 transactions.
Today, we are a Top Producing Agency in the state – with over 1000 sales per year – and we're only continuing to expand. Our young leadership team's focus on growth and stability has transformed us into a modern brokerage that embraces high tech tools, while remaining committed to real estate fundamentals and impeccable customer service. Through our superior advertising and the expertise of our agents, we're boldly reimagining the real estate experience at every step, from contract to keys.
Know more
Join ournetwork
Keep up to date with the latest market trends and opportunities in Connecticut.