Main Content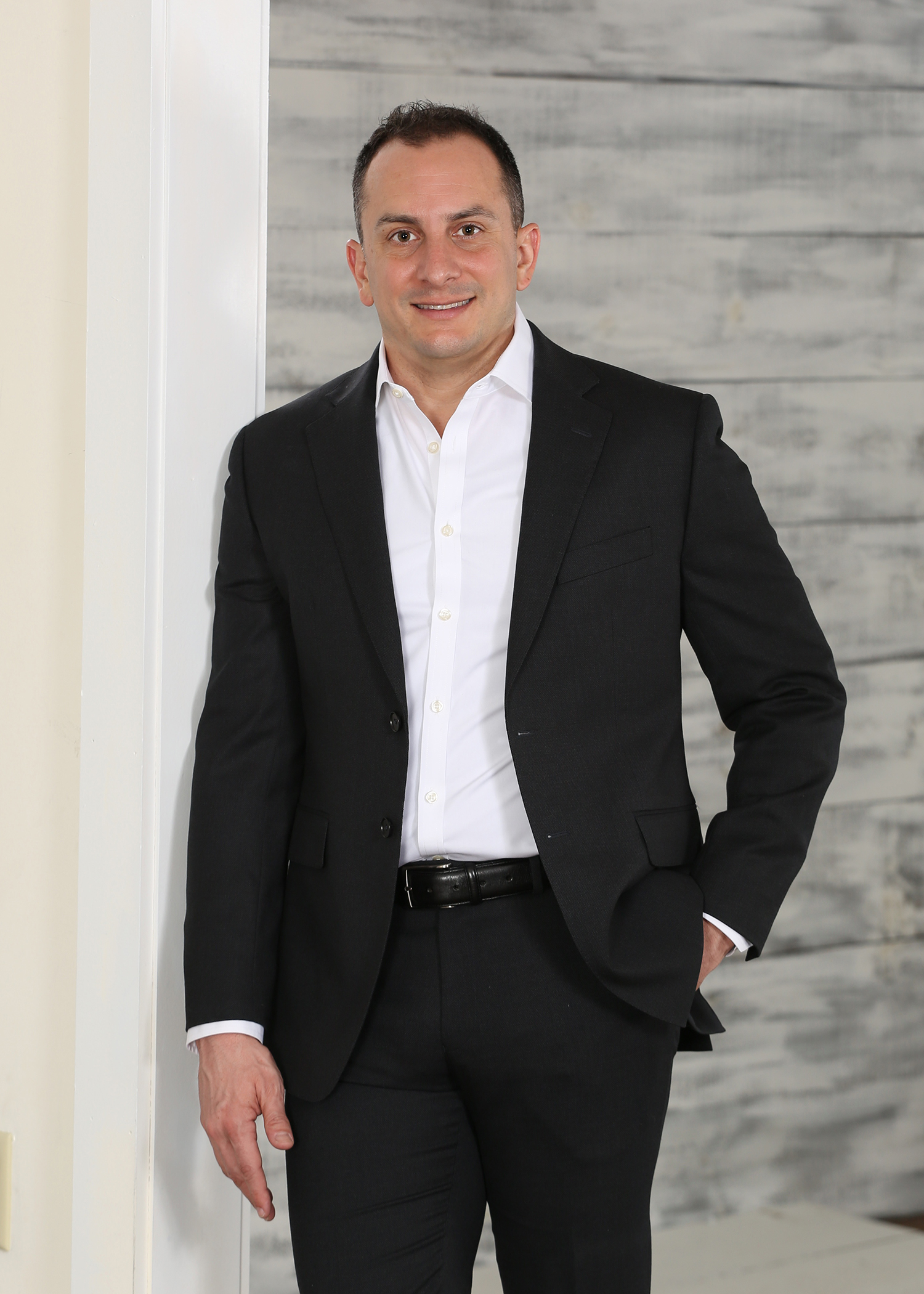 AboutShowcase
Realty Inc.
Welcome to Showcase Realty, proudly servicing the real estate needs of current and prospective homeowners all across Connecticut. Since 1993, our family-owned business has grown into one of the state's premier real estate agencies, giving us both the corporate edge and personal touch to offer buyers and sellers the best possible experience. With 5 office locations and over 100 of Connecticut's best agents, our talented team has sold over $2 billion in real estate and closed over 15,000 transactions.
Today, we are a Top Producing Agency in the state – with over 1000 sales per year – and we're only continuing to expand. Our young leadership team's focus on growth and stability has transformed us into a modern brokerage that embraces high tech tools, while remaining committed to real estate fundamentals and impeccable customer service. Through our superior advertising and the expertise of our agents, we're boldly reimagining the real estate experience at every step, from contract to keys.
Know more
WhyWork
with us
Year in Business+ Years

Closed Transactions,000+

Sales$ Billion+

Agents to Service you+
What our clientsare saying
Rick sold my house quickly by using his vast market knowledge and through his hard work. He took a lot of the stress out of the process as well.

Rick was Awesome! He's very knowledgeable in what he does. He was very considerate and stayed in touch even though it took him less than a week to sell my dads townhouse. He was also very compassionate towards my dads illness which spoke volumes to us. I would highly recomm...

Thank you so much, Rick! Your positive and upbeat attitude through our very lengthy "probate wait" kept me in a positive and upbeat state of mind as well. I really appreciate your professional guidance throughout the entire home buying process. You played such a key role in m...

Rick was amazing. He was patient and very honest with us when it came to buying a home. It took us over a year of working with him to finally purchase a home. He never steered us in the wrong direction. He actually saved us from making a bad decision (more than once if I admi...

Rick was fantastic all the way through, handling everything perfectly.....felt like a friend looking out for me. Thank you

If you ever need a Real Estate Agent please look up Rick Settani from Showcase Realtor's. His professionalism and knowledge of real estate is A plus. I Recently sold my home and from start to finish, Rick had my home sold and closed on all in a 6 week period. Thank you again R...

I needed to find the fair market value from 2017 (5 years ago) of a home that i recently sold. Rick was eager and willing to help me and produced an accurate and professional report that the Irs will accept. He didn't charge me for this favor, yet treated me as well as any ot...

As a family friend, Heather was familiar with our needs and also our wants. She was extremely helpful and knowledgeable throughout the entire process and I would not hesitate to recommend her to anyone.

Heather provided an excellent hands on experience. Always available to answer questions and to give superb advice.

Heather was highly recommended by a
Join ournetwork
Keep up to date with the latest market trends and opportunities in Connecticut.