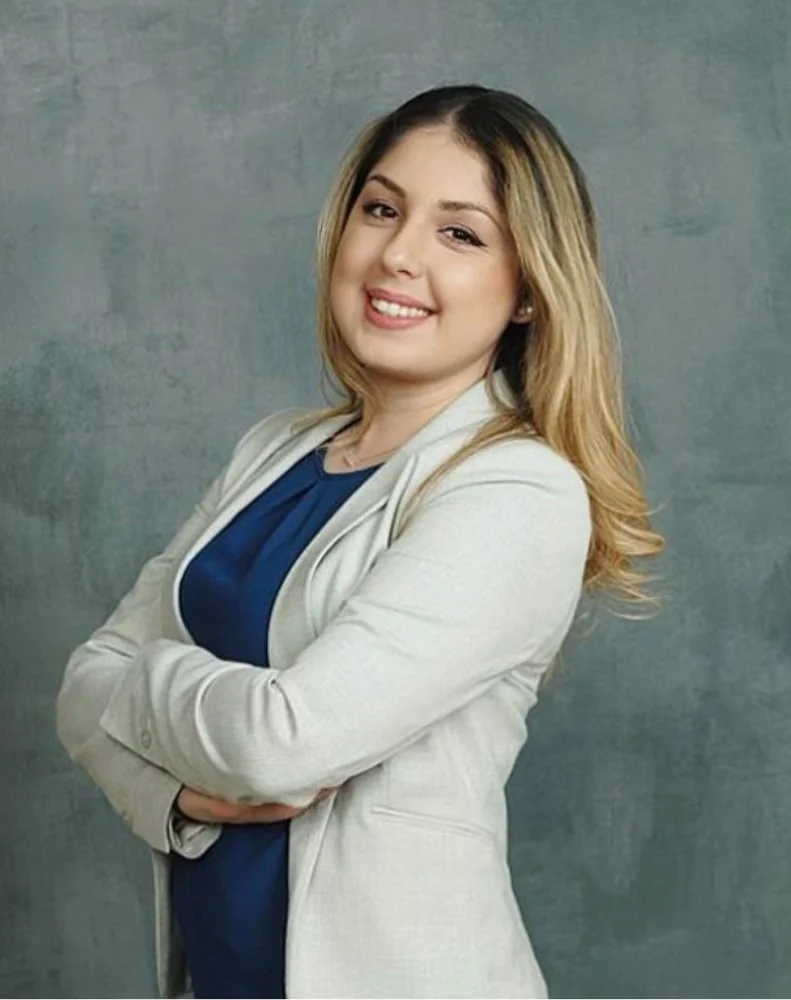 AboutMayra Perez
Originally from California, Mayra moved to Connecticut to earn a graduate degree in Finance. This knowledge, coupled with her degree in business administration and extensive sales manager experience at a Fortune i500 company, has provided her with valuable skills that she uses daily in real estate negotiations, educating homebuyers and sellers, and effectively marketing.
Mayra has been working in Connecticut real estate with specialization in investment properties for first-time buyers and is a Board of Realtors member. Mayra's clients often describe her as responsive, dedicated and helpful. Mayra loves teaching new home buyers the home buying process and enjoys focusing on the Spanish speaking community.
When Mayra is not out helping clients buy and sell, she is enjoying time with her husband and two daughters. She enjoys traveling to new places and relaxing next to a sunny beach.
Contact Mayra
216 Davis Street, Oakville CT 06779