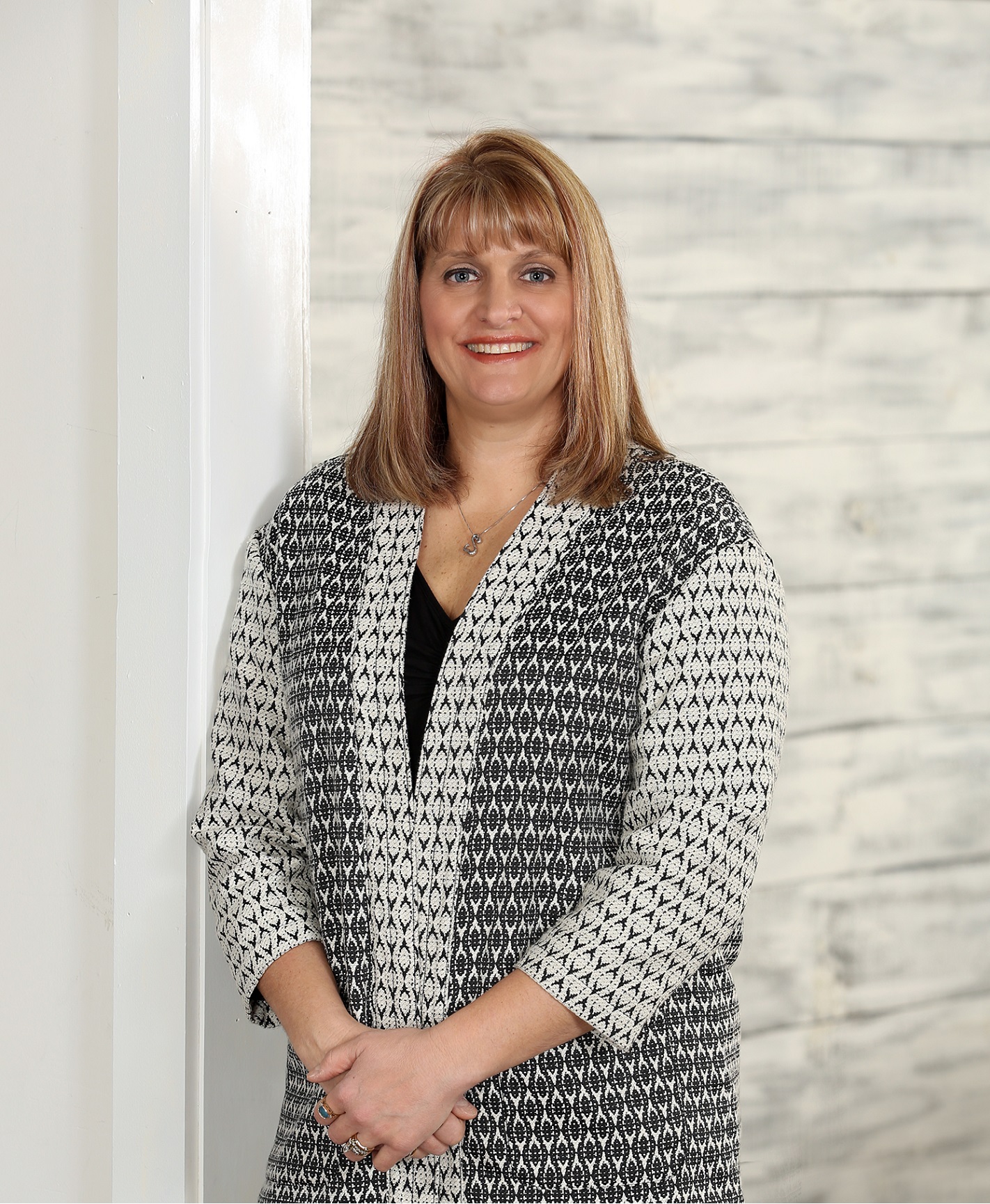 AboutGloria Hall
EXPERIENCE & PROFESSIONAL AFFILIATIONS
Gloria began her career as a Staff Auditor with a large Connecticut bank. Subsequently, she worked at as Staff Accountant for a small family -owned accounting firm. Her career as a Realtor actually began in her youth when she job shadowed her mother, Susan Hotchkiss Holway, Owner/Broker with Hotchkiss & Holway Realty Co. In April of 2005, Hotchkiss & Holway Realty Co. sold to ERA Property Center of Torrington but Gloria stayed with them as an agent. In 2011, Gloria moved to Showcase Realty. During her career, Gloria earned the Graduate of Realtors Institute designation (GRI) in 2002, Accredited Buyer Representative designation (ABR) in 2004, E-Pro designation in 2004 and graduated Top Gun through ERA in 2006.
EDUCATION
Gloria holds a Bachelor of Science degree in Accounting from Teikyo Post University. During her last year of college in 1996 she earned recognition with two impressive awards: Most Outstanding Student of the Year Award and Most Distinguished Athlete Award.
PROFESSIONAL AFFILIATIONS
Gloria has held the following positions with the Litchfield County Board of Realtors: Director 2000 & 2001, Treasurer 2002, 2003 & 2008, President 2004 & 2005, Immediate Past President 2006. A member and chairman of the Budget committee 1999-2003 & 2007, a member and chairman of Information Technology committee 2002 & 2003. In 2005, Gloria was awarded Realtor of the Year from the Litchfield County Board of Realtors. Currently, Gloria is the treasurer of Harwinton Youth Sports Association. Outside of real estate, Gloria volunteers with Harwinton Youth Sports Association, Harwinton PTA and Harwinton Consolidated School.
FAMILY
Gloria resides in Harwinton with her husband Lee and sons Jake and Justin.
Contact Gloria
76 Watertown Road , Thomaston CT 06787