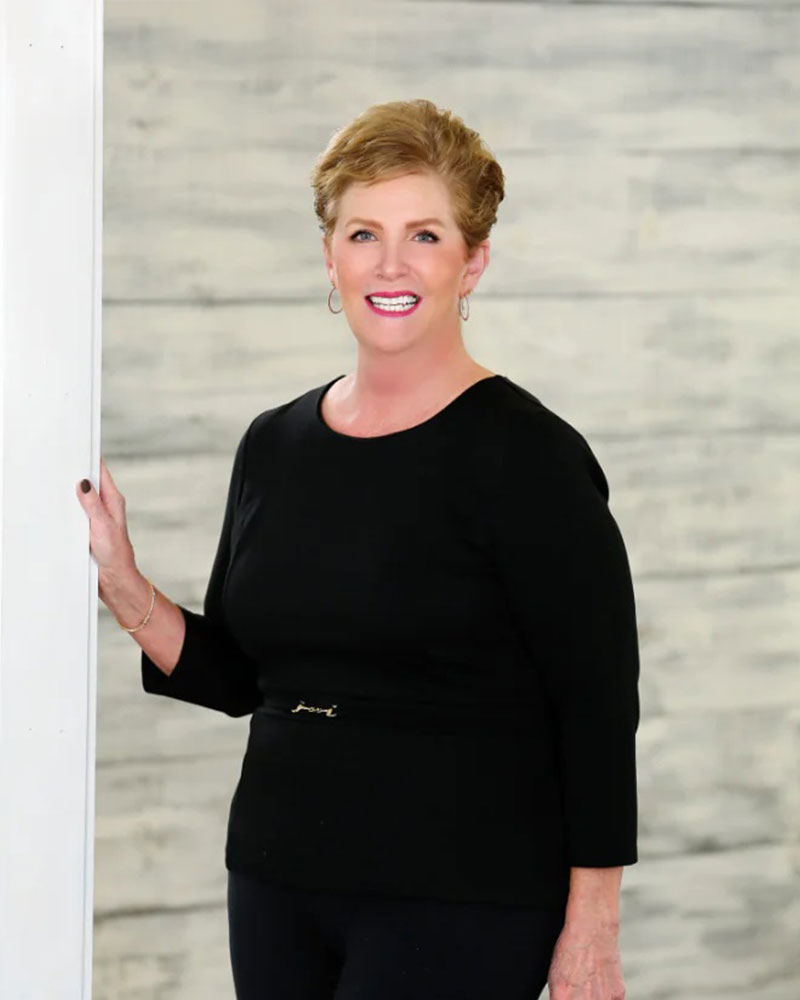 AboutPeggy Shove Columb
Peggy Shove Columb,
ALWAYS Personal
ALWAYS Professional
Call Peggy for ALL your real estate needs.
203.206.3110
Peggy has 25 years of experience helping Sellers and Buyers make their dreams a reality!
Peggy has successfully navigated the tumultuous real estate market over the years and has continually changed with the times. Technology has been an asset and Peggy understands it's positive influence in the industry.
Peggy's business has relied on repeat business and personal referrals.
Sellers and Buyers relate to her personality and knowledge of the business!
Contact Peggy Shove
216 Davis Street, Oakville CT 06779
Testimonials AboutPeggy Shove