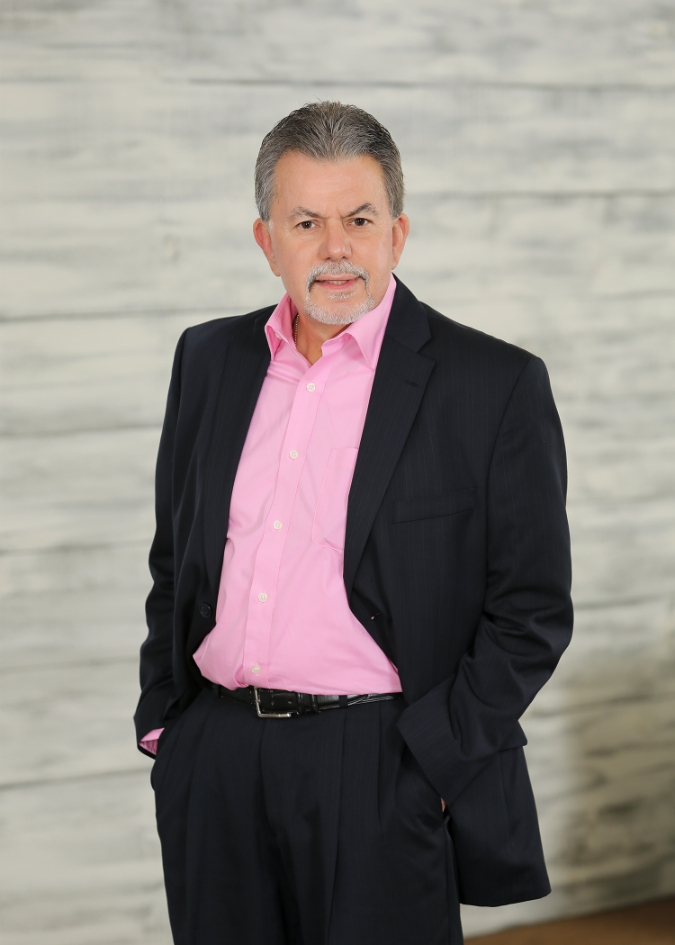 AboutChristopher Jahn
I have been in the Real Estate Business for over 26 years. During that time, I have worked along the Connecticut shoreline for several National Real Estate companies. I have been recognized as "Agent of the Month" numerous times and have been honored many times as a member of elite groups representing the top 11% and top 16% of Realtors nationwide.
Upon relocating to the Greater Waterbury area in 2008, I spent 10 years with a large international real estate company. I always watch what my competition is doing. During that time, I saw Showcase Realty quickly growing in a "down" market. While other real estate offices, including well known national companies were closing their doors or downsizing, Showcase Realty grew to 5 offices and became the #1 real estate company in most of their markets! In December 2018, I made the decision to join Showcase and I'm very happy to be a part of their growth, professionalism and excitement.
I obtained my Broker's license in 2014 and am a member of the Mid-State Board of Realtors, CAR, NAR and the Connecticut CTMLS. I served for 6 years on the Professional Standards Committee, the Fair Housing Committee and the Information Technology Committee with the Litchfield Board of Realtors, all representing issues which are very important to me. I am a PSCS (Professional Standards Certified Specialist) and have "At Home with Diversity" certification. I am constantly striving to improve my knowledge and my professionalism.
My previous experience as a partner in a residential remodeling company brings a strong understanding of building construction and that experience has provided me with a greater scope of knowledge than many Realtors.
I enjoy my business and take it very seriously. I find great personal satisfaction helping sellers as well as buyers complete what is one of the largest financial investments they will ever make.I am a skilled negotiator and will assist you with knowledge and confidence, whether you are selling or buying. Thank you for considering me.
Contact Christopher
216 Davis Street , Oakville CT 06779
Testimonials AboutChristopher
We had the pleasure of working with Chris during my home sale process. He was thorough and informed us of exactly what we needed to do to sell our home. He had a wonderful communication style and let us know what was going on every step of the way. We would highly recommend Chris to others as a real estate agent. Thank you again Chris for all you did for us!

- Hema5750